Ultra Portable to Take Anywhere
Being extremely thin and light, SliderMini 2 can be kept in your backpack and you can take it just around anywhere. Capture cinematic movement with ease anytime.
Ultra Smooth and Stable
Coming with a stronger motor, SliderMini 2 moves more stably and smoothly, even with strong load overhead, which makes it easily to take amazing footage horizontally, inclinedly, and vertically.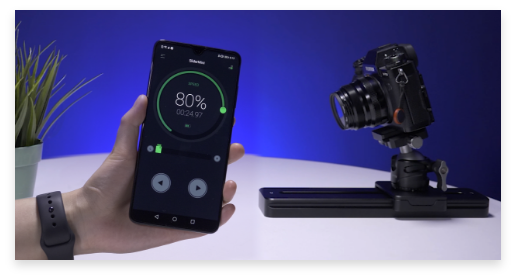 APP
Controlled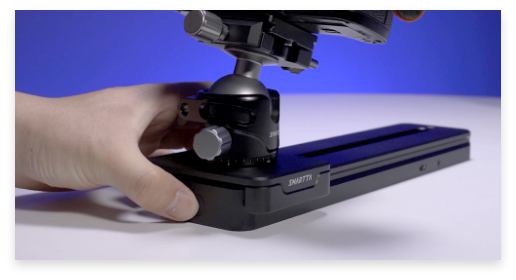 One-press Button
Dual Control - Makes It Easy to Use
Taking fantastic videos becomes easier, thanks to the Smartta Go APP as well as the one-press button on the unit itself. Smartta Go helps realize more professional footage effect with easy-to-set shooting modes, time-lapse, stop motion, and loop mode.
Smart Time-lapse
Turn every moment of life into lasting memories with ultra simple time-lapses. 10 preset time-lapse modes allow you take stunning shots immediately. Importantly, your own time-lapse library is also customized.

Built-in 10 Time-lapse Modes

Variable Speed Shots

Loop Mode

Night-lapse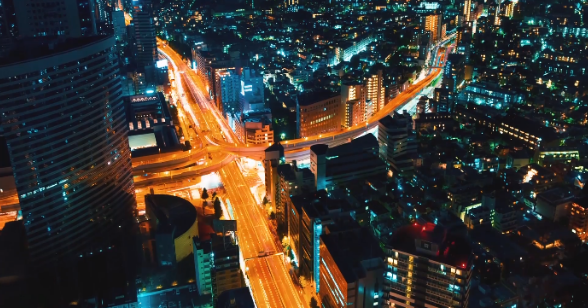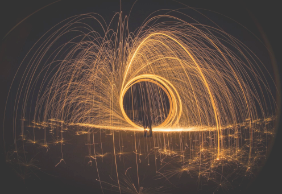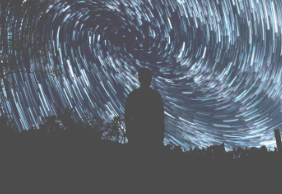 Built-in Battery
with Long Life
Built-in Li battery will keep your adventure powered from day to night. It even allows you to keep shooting while charging.
Who Has Talked about Us
"It has an app to control it, time-lapse function, you can change speed and
duration of the movement, all in all, a great piece of equipment."

"Smartta SliderMini - a tiny motorized slider with lots of punch. The good thing is, this tiny slider can live in your bag all the time and you won't even notice it. And if you need it, it's right there."
"The best motorized mini slider we've tried - The SliderMini is a no-nonsense slider that does its job very well with the minimum of fuss. It's well built and small enough that you can take it just about anywhere."

"SliderMini ultra-portable motorized camera slider can fit in a pocket - SliderMini features a lightweight unibody and can support capacities up to 14.9kg (33lbs), offering operators access to three different shooting modes: timelapse, stop motion, and video."

"The time-lapse features are nice to have and the Bluetooth app is intuitive and easy to use. The actual sliding motion is quite smooth and you can achieve some really nice shots with the slider."






Make It Simple to Create Cinematic Video
Only $379
$399
Buy Now
*Limited Quantity. First come first serve.
What's in the pack