News Room
A one-stop resource for your media needs: awards, press releases, and our press kit
For press opportunities please email: press@ismartta.com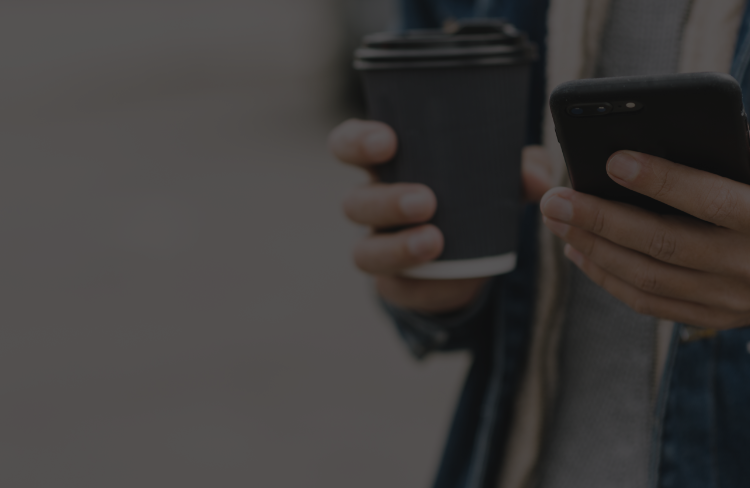 Awards & Reviews
iF DESIGN AWARD 2019
The IF Design Award is one of the most important design prizes in the world. Winning an iF DESIGN AWARD is a seal of quality for exceptional design and outstanding services. For consumers and users, it is a symbol they can trust.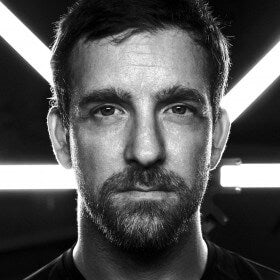 John Aldred Writer & Photographer | DIYPhotography
The best motorized mini slider we've tried - The SliderMini is a no-nonsense slider that does its job very well with the minimum of fuss. It's well built and small enough that you can take it just about anywhere.
Olaf von Voss Writer & Cameraman | CINEMA5D
Smartta SliderMini - a tiny motorized slider with lots of punch. The good thing is, this tiny slider can live in your bag all the time and you won't even notice it. And if you need it, it's right there.
Matthew Allard ACS Writer & Photographer | Newsshooter
The time-lapse features are nice to have and the Bluetooth app is intuitive and easy to use. The actual sliding motion is quite smooth and you can achieve some really nice shots with the slider.