See Highlights of the
New SliderMini 2
More Powerful Motor

Guarantee a stronger load capacity of 15kg horizontally.
Make horizontal, vertical and incline shots possible.
SliderMini
vertical load capacity improvement
Smoother and More Stable

Each part and component fits better. No more friction. No
more shakes.
Longer Battery Life

Built-in battery with larger capacity, it supports
more hours of usage between charges.
Active slide up to
14 hrs
Curve Mode of Variable Motion

Preset the variable motion curve on App, and you will
easily create a stunning video with fast-slow-fast motion
automatically and avoid video re-editing.

Capture All the Charming

Thin & Light

Dual control

Smart
Time-lapse

Stop-motion Animation

Loop Mode

Unibody Design
Enjoy Your Exclusive Discount,
Experience Your SliderMini 2 Now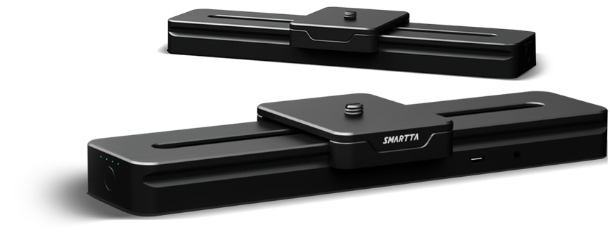 Code: EXTRA15
Pre-order Now
FREE Shipping Worldwide  Ends on July 30